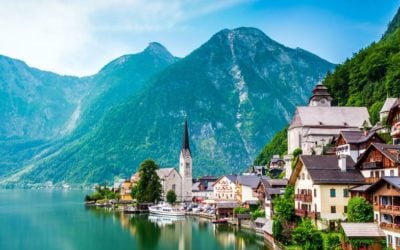 When it comes to the world, the place is one of the most beautiful arenas. The most amazing places in the world allow you to set your foot in the...
If your flight delays for more than 3 hours, or was canceled, you may be eligible for compensation up to €600 based on EU 261 rule.
Check For Free
We offer "No Win - No Fee" Services, so claiming is Risk-Free!
We help in many languages - ClaimFlights International Websites