Claim Flights Blog
Air Travel: Tips, Tricks and News from Around the World
What can you take with you on the plane
Best credit card for travel miles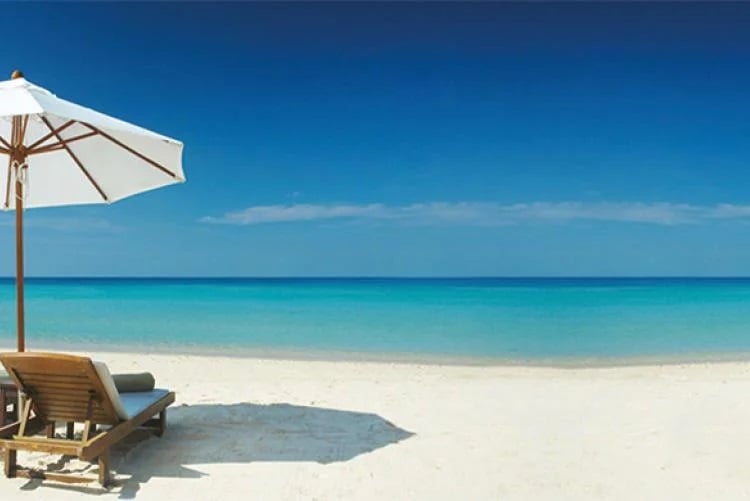 How To Score Cheap Flight Tickets? It's Not That Hard!
An integral part of any travel itinerary is booking flight tickets (you need to book a ticket before you can claim air customer rights with us ;-). Getting the best bargains can be a daunting task, but by applying a few simple techniques, you'll increase the chances of getting a good bargain.
Read On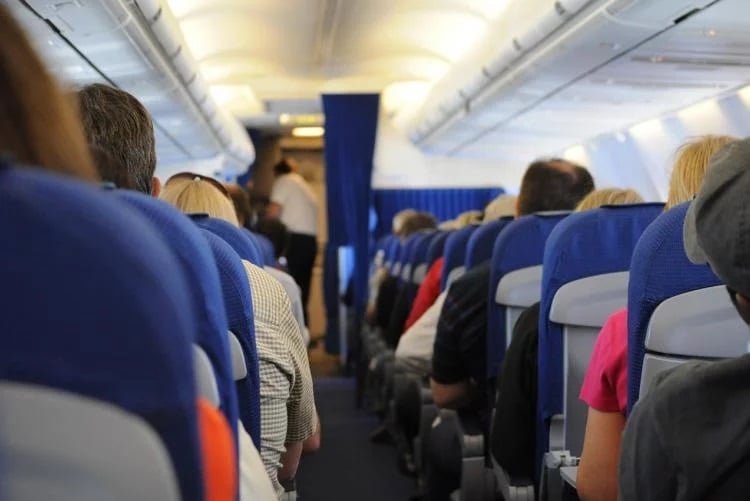 Everything You Need to Know About Codeshare Flights
Travellers often wonder why they are flown with a completely different airline to the one they actually booked. Even more so, if they are not happy with the quality standards of the carrier they didn't know they were going to fly with. The question then soon arises as to the legality of such practices.
Read On
When traveling by air one of our biggest concerns is our luggage, more specifically carry-on luggage. The hoard of new airlines and routes is cropping up to change the way we look at flying. With the ever-changing schemes of unbundling offered by airlines these days,...
read more
If your flight delays for more than 3 hours, or was canceled, you may be eligible for compensation up to €600 based on EU 261 rule.
Check For Free
We offer "No Win - No Fee" Services, so claiming is Risk-Free!
We help in many languages - ClaimFlights International Websites