Air Passenger Rights: Your Rights to Reimbursement
Many of you travel throughout the year, and sometimes you may have problems with your flight. In some cases, you may have the right to compensation or refund. ClaimFlights can help you understand your air passenger rights and claim for what you're entitled to.
Provide your flight details and check how much you may claim.
Choose your Choice to Claim Compensation
Here we have compared 3 different ways to claim compensation:
Higher Fees (£50 to £500, + Hearing Fees)
Hours of your time are spent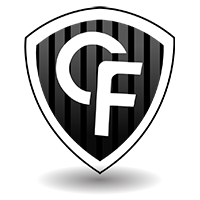 Zero Cost Risk & Additional legal databases
Takes only 2 minutes to Claim
Close to 100% Success rate
Low cost risk, most airlines ignore customer claims
Case might end up in court


We help in many languages – ClaimFlights International Websites