How much liquid can you bring on a plane?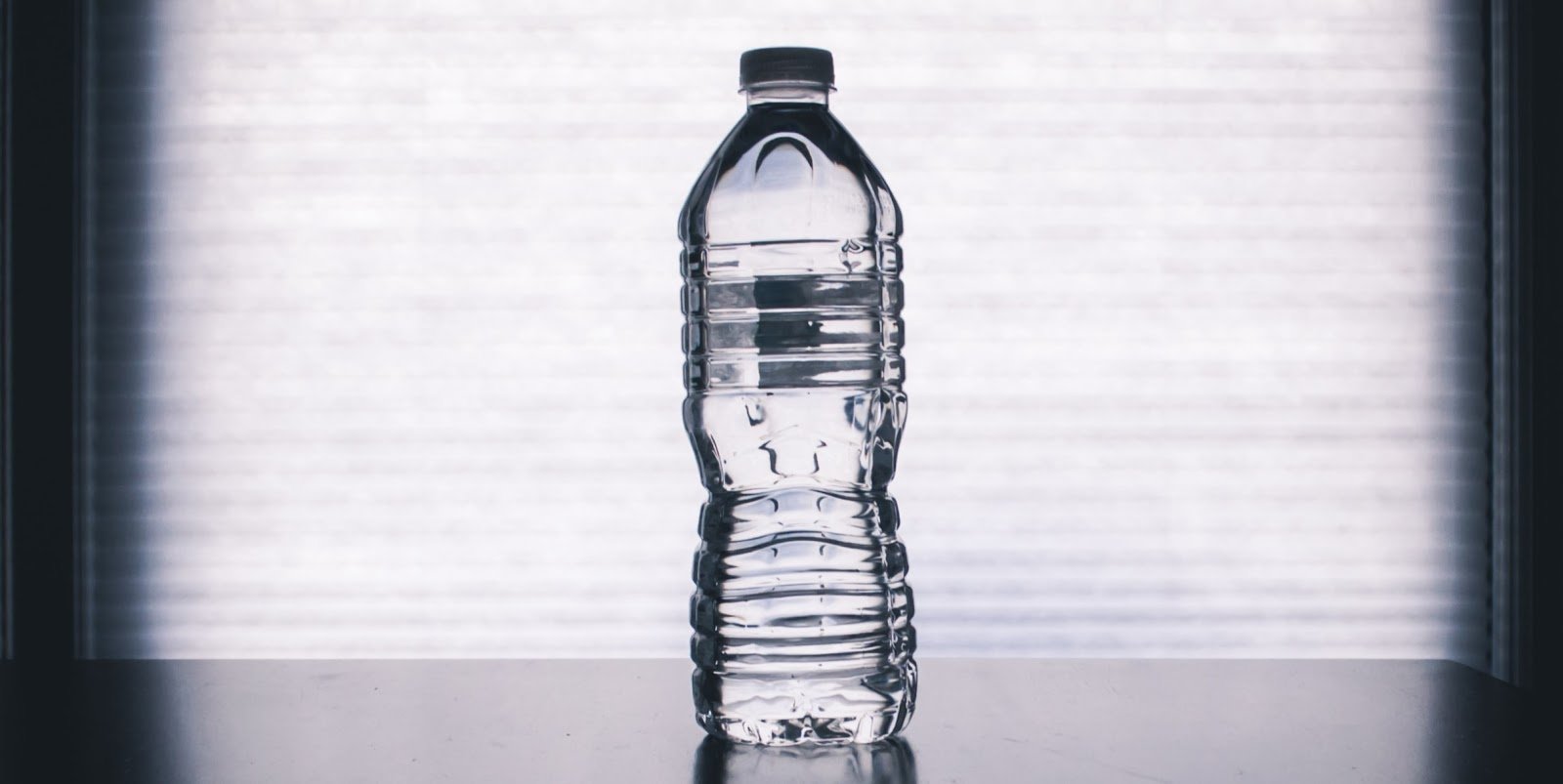 When it comes to flying with liquids for a domestic or an international flight, the amount of liquid to take on the plane, is what we're worried most. We often get confused, nevertheless knowing it is the first thing to do when packing liquids.
There are rules governing the quantity of liquid that can be permitted. Before we dig into the guidelines, for the amount of liquid to take on the plane, note that there are different airline liquid restrictions based on the airline you're boarding.
Keeping the rules in mind, pack accordingly.
The basic rules for the quantity of liquids that are governed by the
Transportation Security Administration
(TSA), an agency of the US Department of Homeland Security (DHS). Earlier, TSA was initially a part of DOT (Department of Transportation) but in March 2003, it was transferred to DHS.
The agency has led down the required rules that are governed for the airplane liquid limit.
These rules set by the TSA, will help you get the answers to questions like "How many ounces can you carry on a plane?", "Are aerosols allowed on a plane?".
Thereby, the TSA requirements for liquids are,
"According to TSA liquids rule, each passenger can carry liquids, aerosols and gels in containers of 3.4 oz. (about 100 mL) or less, inside one quart-sized clear plastic (such as Ziploc) bag in the carry-on bag."
Make sure that the bag is not more than 1 liter in capacity.
3-1-1 TSA Liquids Rule
The rule goes like:
"3" – Each liquid must be contained in 3.4 ounces (or less) containers.
"1" – All liquid containers must be inside one clear quart-size bag (about 0.94 liter).
"1" – Each passenger can carry one such bag.
Carry-on liquids must abide by the TSA's 3-1-1 liquids rule.
Tip:
You can carry water in a collapsible water bottle with filter and it can be filled with tap water, once you bypass the screening process.
Drink or discard any beverages that are in containers of more than 100 ml, before the screening.
Liquids such as juices and toiletries which we use every day come under the 3-1-1 liquids rule.
Do Note, Aerosols and gels also come under the category of liquids. To ease up your packing, here's a list on the different items that can be classified as liquids, gels, and aerosols.

Liquids: perfume, shampoo, conditioner, mouthwash, oil, vinegar, sauces (e.g. salsa, gravy etc.), soup, salad dressing, soft drinks, juice, bottled water, canned food with high liquid content (e.g. tuna, etc.), cream, liquor (e.g. wine, beer, etc.).
Aerosols: deodorant, hairspray, sunscreen cream or spray, shaving cream.
Gels: lip gloss, hair styling gel, jam, yogurt, honey, peanut butter, cheese spread, shaving gel, toothpaste, gel-filled tablets (e.g. fish oil tablets).
The above-mentioned liquids are TSA approved items. Apart from these liquids, some liquids are also permitted in quantity larger than 3.4 ounces.
Liquids which excess the 3.4 ounce rule include:
Prescribed medication and OTC drugs (Over-the-Counter medicine).
People with disabilities or medical conditions using liquids or liquid lotions.
Contact lens solution.
Frozen or solid ice.
Medical or cosmetic items with saline.
Medications, baby formula, and breast milk in reasonable quantities.
You need to declare these items to inspect at the airport security checkpoint. The TSA requires you to separate these above-mentioned items. Inform the security officer beforehand. It may be subjected to additional screening.
For stress-free packing, you can also buy travel size containers or sachets (100 ml) of the daily toiletries you use every day. It would save your time and also avoid you from the long screening process.
Before packing any liquid container do check if it is sealed properly, is leak-proof, and the lid is not ajar. Ensure that the container fits comfortably in a quart-size bag or a zip-top bag.
Don't worry too much to carry liquids on the plane. Liquids in checked baggage don't require one to follow the rules. You can stow liquids as per your requirement.
Can you bring alcohol on a plane?
Planning on meeting your friends or loved ones overseas for an occasion, having a bottle of alcohol is a must thing to bring. But wondering "Can you take alcohol on a plane?".
You need not worry about that. The answer to your query is a big 'YES'!
You can take alcohol on the plane but the amount of alcohol is what matters the most. The TSA liquid rules are also assigned for alcohol in a carry-on bag.
Along with the TSA liquid rules for carry-on luggage, there are rules led by the FAA (Federal Aviation Administration) for stowing alcohol in your checked luggage.
Below are the guidelines to carry alcohol:
For carry-ons, pack alcohol following the 3-1-1 rule, i.e. not more than 3.4 ounces (100 ml) of alcohol.
Place alcohol beverages in a single quart-sized bag.
Alcohol in Checked Baggage
Under FAA regulations, alcohol above 3.4 ounces must be packed in checked bags.
It is permitted as long as it is leak-proof and sealed properly.
Further, to straighten out the rule, it can be simplified as:
Alcohol beverages with less than 24% alcohol (Wine and Beer) — No Restriction
Alcohol beverages with high alcohol content i.e., between 24% and 70% — 5 Liters per person (1.3 gallons)
Alcohol beverages with more than 70% alcohol (140 proof) — Prohibited
Remember, each country has its own rules on carrying alcohol on the plane. Check and pack accordingly.
If flying to or from the United States, do note, they only permit alcohol up to 1 liter per person (0.26 gallons) to be carried in duty-free.
If planning to bring 5 liters, you'll have to pay duty-tax for the rest of four bottles. Make sure that the beverages don't contain more than 70% of alcohol content into it.
Airplane restrictions for alcohol

You are restricted to drink your own alcohol while aboard. You can only have alcohol that is served by the flight attendants.
However, you can bring miniature (i.e., mini bottles of alcohol).
Tips for packing alcohol in checked luggage
Knowing the amount of alcohol to take on the plane is not enough, but also how to stock it in the checked bag/s is even important.
Having to do extra packing is much preferable than seeing your clothes all soaked up in the liquid.
Here are some basic and easy tips to follow:
Segregate bottles, which are opened and sealed.
Start with the bottles that are sealed.
Have a layer of clothes first.
Pack the sealed bottles, above the layer of clothes.
Once again have a layer of clothes.
Next, stock the remaining bottle which were opened.
At the top of the luggage, cover it all up with some more clothes.
Note, all bottles whether they are opened up or are sealed, must be covered in plastic wrap or bubble wrap. It can also be packed in a plastic bag. The above-mentioned tips would prevent you from getting the items in your luggage messed up, wet, or spoiled.
Fun Fact
How many 100ml slimes can you bring on a plane?
Nowadays slimes are considered as a stress buster, providing entertainment when stuck in boredom.
If pondering on the question, whether they are permitted on the plane or not? Don't think too much.
Yes, slime is allowed on an aircraft, if one approves the TSA rules and also the airline rules you're boarding.
It is considered as a liquid.
So if planning to pack it in a carry-on bag, keep in mind that the constituency of slime should not be more than 3.4 oz (100 ml).
As you can carry 1-quart ziplock bag of liquid. So, you may take 10 x (100 ml) slime along with you.
For checked bags, no rules are restricted for slime's constituency. So, stow slime in the checked bag without worrying about the limitations.
Have Secure & Safe Travels!
If your flight delays for more than 3 hours, or was cancelled, you may be eligible for compensation up to €600 based on EU 261 rule.
Check For Free
We offer "No Win - No Fee" Services, so claiming is Risk-Free!
Updated on March 25, 2020 at 08:03 amCOVID-19: European Commission Guidelines on EU passenger rights In efforts to mitigate the economic impacts of the COVID-19 pandemic, the European Commission has published guidelines to ensure EU...
We help in many languages - ClaimFlights International Websites